Keep deliveries on time with quality servicing
When is the last time you were in for a service?
We want to help you keep your truck in the best working condition possible. Regular servicing stops small problems from developing into major hassles and expenses.
Don't let a breakdown mess with your business!
Whether you're a single-truck operation or you've got 50 of them on the road, we can handle what you throw at us. We have the right people with the right know how to keep you on the road.
We offer service, repair and inspection to help you ensure you have the best operator rating possible. We can also help you by managing your servicing schedules through your GPS tracking systems – allowing us to plan ahead.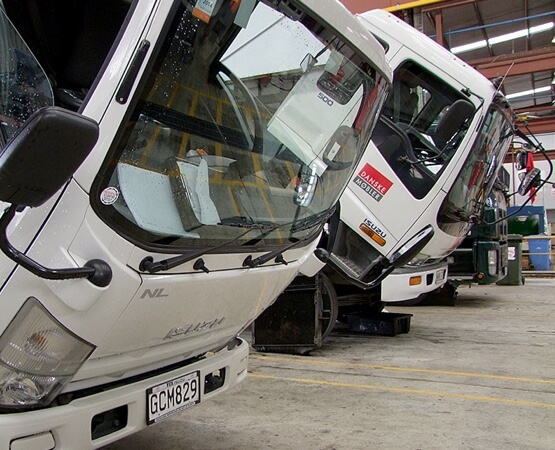 Here To Help
Our skilled technicians work on ISUZU models as well as all other makes.
As we want to keep your business humming along, we offer complete 24/7 breakdown assistance service across Northland, Auckland, Hamilton and Tauranga. So, if you do find you have a big problem on your hands, give us a call.
In the meantime, if you're thinking it's time for your next service, feel free to get in touch. See phone numbers and contact details below.
Call After Hours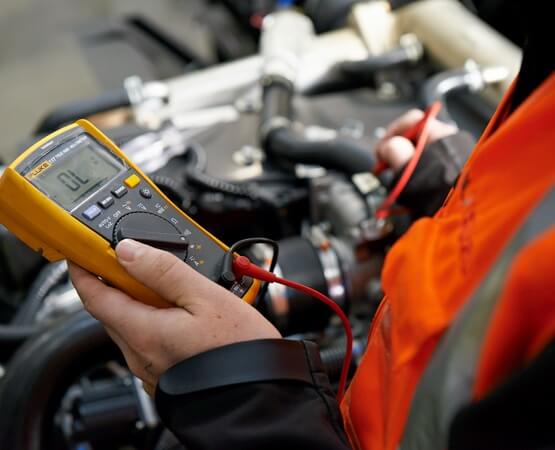 Book a Service
Simply complete the form and click the Book Service button. Your request will be directed to your Workshop of choice who will confirm your booking via e-mail or phone.
Our Workshop will try their best to meet your preferred booking date and time.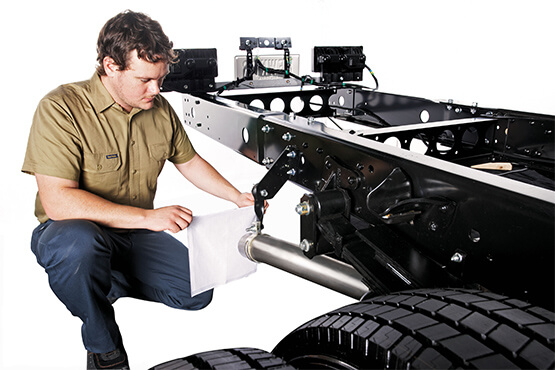 Authorised Service Centres
Commercial Diesel Whangarei
40 Gumdigger Place, Raumanga, Whangarei 0110
09 438 6915
Commercial Diesel Warkworth
2 Gumfield Drive, Warkworth 0910
09 425 8456
Shore Power Diesels
10 Cebel Place, Albany, Auckland 0632
09 415 4332
Transport Diesel and Marine
8 Prescott Street, Penrose, Auckland 1061
09 526 3310
Truck Tech Solutions
7B Furnace Place, Silverdale 0932
09 906 3099