Our parts team now has its own delivery vans, which means you can be sure you will get the right part, at the right place, as fast as we can get it to you.
Accuracy
We will deliver the right part, at the right place, at the right time.
We have the knowledge to advise and locate your new part quickly.
Now you can plan your day or workshop bookings or fix your truck from a breakdown or an accident.
Speed
When you need the right part at the right place we will be there on time.
You won't have to wait overnight or 5+ hours for a part.
Your truck will get fixed faster and be back on the road straight away so you don't lose any jobs.
Service
Our job is to make your job easier.
We have our own delivery vans – this means that we can control what happens.
A quick and accurate service to you is also a better service for your customers.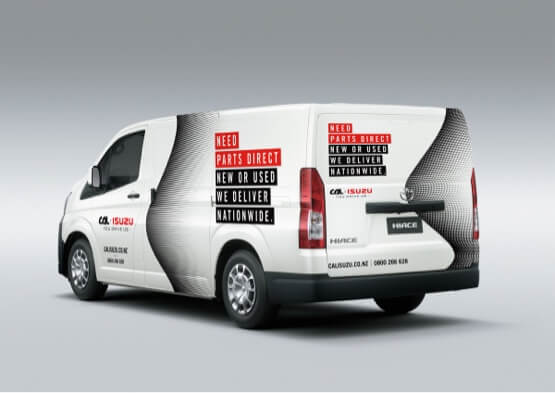 Request Your Part
Simply complete the form below and click submit.
Your request will be directed to your parts team of choice; who will be in touch to confirm your enquiry.
"*" indicates required fields
We Source New and Used Parts
We can source your parts requirements – for any make or model – anywhere in NZ.
We can source parts from:
Our Isuzu dealer network. We hold New Zealand's largest stock of Isuzu parts.
Second-hand parts divisions in our backyard.
Or from just over the ditch. If the part isn't in NZ, we can order it from Australia overnight.
Whether you have a New Zealand new Isuzu or a Japanese import, rest assured our parts team can assist you. Give us a call and tell us what you need. See contact details below.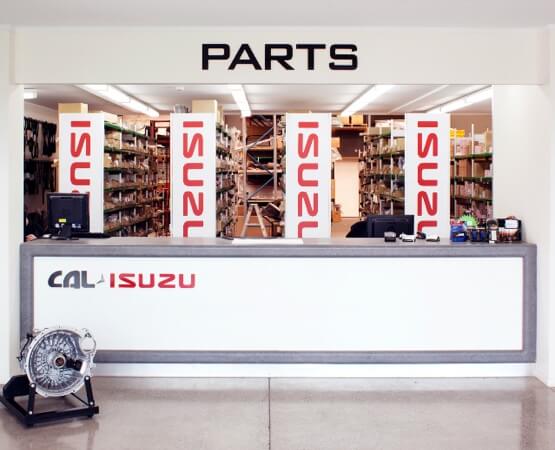 Apply Now
To see if you make the grade
Unfortunately, our positions have already filled, but we would still love to keep you on the reserve bench.