Get the right parts when you need them at the right price
Our parts teams are experts when it comes to Isuzu parts knowledge. We deliver the right truck parts, on time, and for a reasonable price.
We source new and used parts
You drive us which means we're here to come up with solutions when your truck needs repairs for any reason.
We can source your parts requirements – for any make or model– anywhere in NZ.
We can provide you with options so you can get back to booking jobs.
We move fast so you don't lose work
Whether you've had a breakdown or an accident or it's just time to replace parts due to wear and tear, we'll sort it — and we'll locate your new parts quickly.
We can source parts from:
Our Isuzu dealer network. We hold New Zealand's largest stock of Isuzu parts
Second-hand parts divisions in our backyard.
Or from just over the ditch. If the part isn't in New Zealand, we can order it from Australia overnight
Whether you have a New Zealand new Isuzu or a Japanese import, rest assured our parts team can assist you. Give us a call and tell us what you need – see contact details below.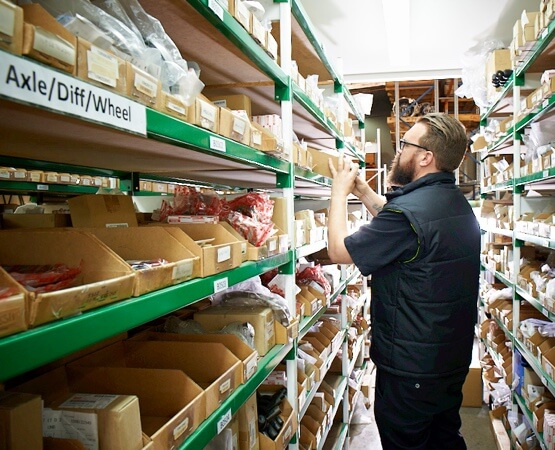 Make a Parts Enquiry
Simply complete the form and click the submit button.  Your request will be directed to your Parts team of choice who will confirm the details of your parts enquiry.