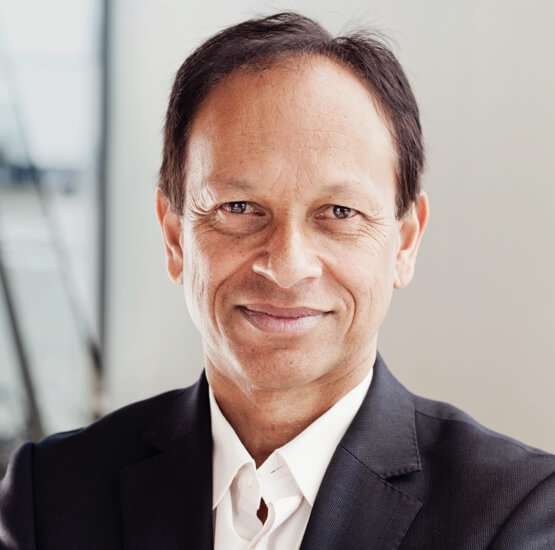 Ashok Parbhu
Managing Director • Based in Hamilton
Ashok and brother Raman were the founders and cornerstone of CAL>ISUZU from its first days of the early 1980's. Since Raman's untimely passing in 1997, Ashok has been the sole owner and Managing Director of the growing trucking giant. Ashok lives and breathes trucks and more importantly ISUZU trucks and he has gone out of his way to build a massively experienced and loyal team that has been with him for over 25 years of extraordinary success. Outside of the CAL gates you will find Ashok relaxing and enjoying time with his wife on their beautiful Waikato lifestyle block.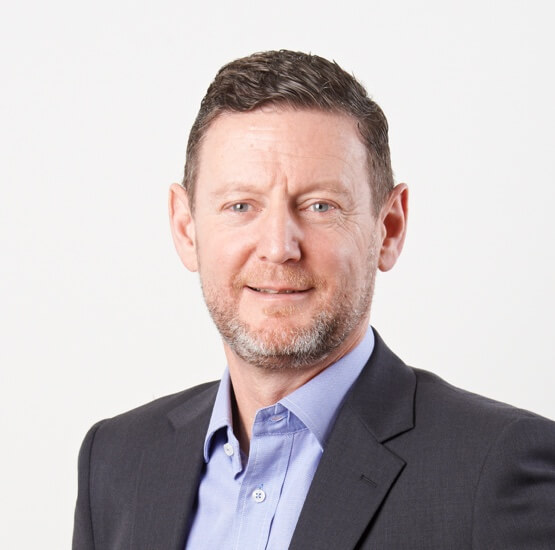 Kevin Curran
Dealership Principal • Based in Auckland
We are very fortunate to have Kevin Curran joining us in the role of Dealer Principal based out of our Auckland dealership. He brings to us over 30years of experience in the Truck industry starting in the Parts Department of Scania GB and swiftly moving his way up through Management roles in the UK before immigrating to New Zealand in late 2006 to take up Senior Management roles.
Tasked with leading our New Truck Sales team, he is a welcome addition to CAL where he brings his passion for delivering exceptional customer service to complement and build on the fabric of the well-established CAL vision.
In his spare time, Kevin is a sports enthusiast and particularly enjoys training for, and competing in, Triathlons.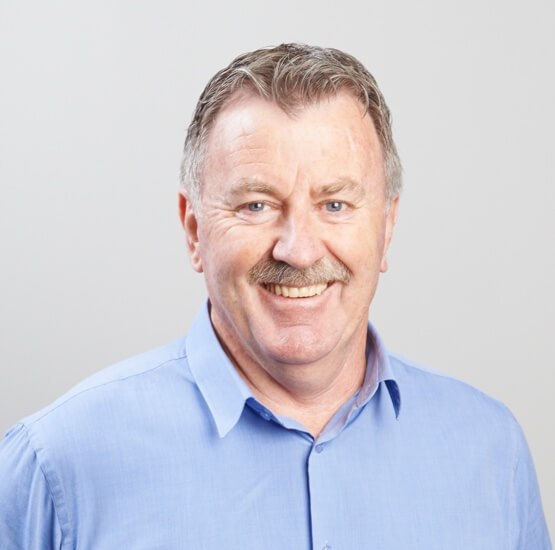 Steve Hoyne
Dealer Principal • Based in Tauranga
Steve Hoyne has been Dealer Principal for CAL>Tauranga since 2017. Steve has a long history in truck servicing and sales, which began with a five-year petrol apprenticeship. He then moved over to diesel and worked in an Isuzu truck workshop before leaving to manage a car workshop. He returned to the trucking industry as a contract mechanic for the local Isuzu dealer and then took on the role of foreman and various positions. Hoyne joined CAL>Isuzu in 2008, his experience and knowledge have meant Steve has continued to be a very crucial and relied upon member of the team.