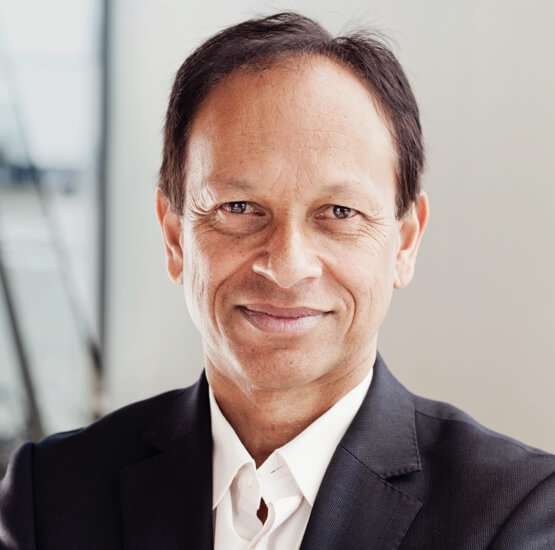 Ashok Parbhu
Managing Director • Based in Hamilton
Ashok and brother Raman were the founders and cornerstone of CAL>ISUZU from its first days of the early 1980's. Since Raman's untimely passing in 1997, Ashok has been the sole owner and Managing Director of the growing trucking giant. Ashok lives and breathes trucks and more importantly ISUZU trucks and he has gone out of his way to build a massively experienced and loyal team that has been with him for over 25 years of extraordinary success. Outside of the CAL gates you will find Ashok relaxing and enjoying time with his wife on their beautiful Waikato lifestyle block.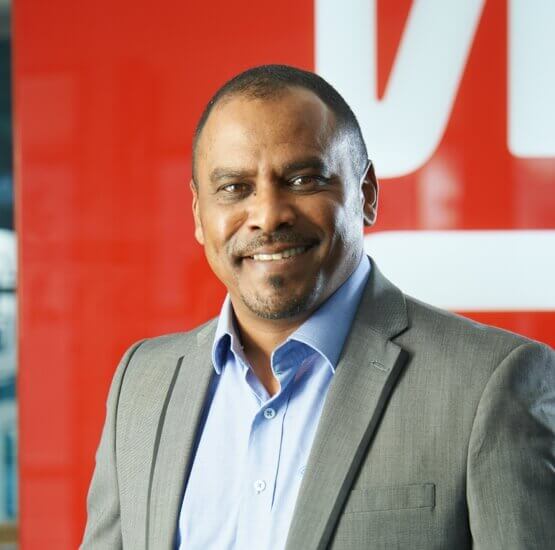 Gary Rensburg
Group Aftersales Manager
Gary joined the CAL Team as Group Aftersales Manager in January 2020, having worked worked extensively in the transport industry for over 27 years and being involved with the Isuzu truck product technically for over 18 years. In his early days, Gary qualified as a heavy Earthmoving Technician and then pursued truck/trailer maintenance building a vast knowledge of makes and models, component overhauls, electrical, hydraulics, engineering and toolmaking.
Other roles Gary has undertaken prior to joining the CAL>Isuzu team have included Service Manager, Maintenance Manager and Fleet Technical Manager. During Gary's many years in the industry he has embarked on a journey of self-development in terms of technical skills, leadership skills and lean thinking. His vast knowledge and experience in the industry accompanied with his passion for growing people and supporting businesses to achieve success has meant that he has always been someone customers, employees and colleagues could always rely on to get things done.
Outside of CAL Isuzu , Gary enjoys V8 muscle cars, boating, fishing, cycling, camping, traveling and home improvements, and of course family.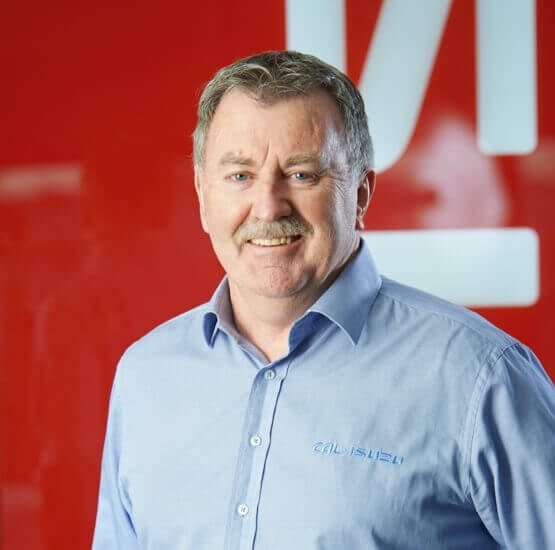 Steve Hoyne
Dealer Principal • Based in Tauranga
Steve Hoyne has been Dealer Principal for CAL>Tauranga since 2017. Steve has a long history in truck servicing and sales, which began with a five-year petrol apprenticeship. He then moved over to diesel and worked in an Isuzu truck workshop before leaving to manage a car workshop. He returned to the trucking industry as a contract mechanic for the local Isuzu dealer and then took on the role of foreman and various positions. Hoyne joined CAL>Isuzu in 2008, his experience and knowledge have meant Steve has continued to be a very crucial and relied upon member of the team.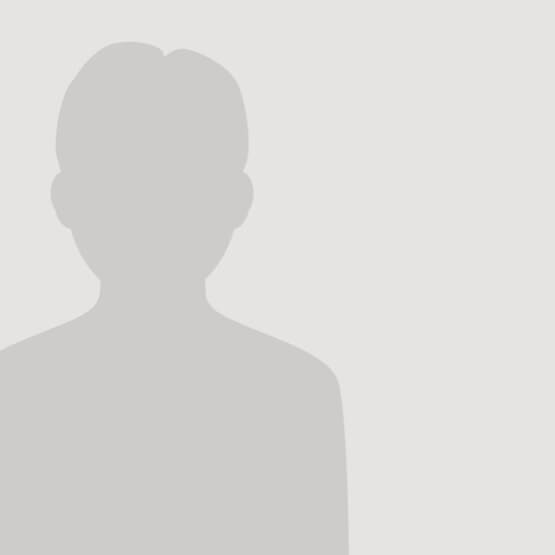 Jared Keenan
Group Sales Manager • Based in Auckland Wiri
Jared Keenan joined the Cal Isuzu team in September 2021 as Group Sales Manager. He has a long-standing passion for the truck industry having grown up in truck showrooms and workshops.
After a successful sales career outside of the transport industry Jared first joined CAL Isuzu in 2016 as a new truck Sales Representative. With truck sales in the blood, he quickly developed a deep knowledge of Isuzu product, industry regulations and bodybuilding requirements.
Before returning home to CAL, Jared worked for several years in the European truck market, further developing his understanding of the many different industries our customers work in and how their needs vary. He enjoys building long lasting and productive relationships with customers at every level and now uses these skills to lead one of the highest performing sales teams in the country.
Outside of work Jared spends most of his time with his wife and three young children, but when time allows, he can be found riding a motorcycle or spending time in the great outdoors.